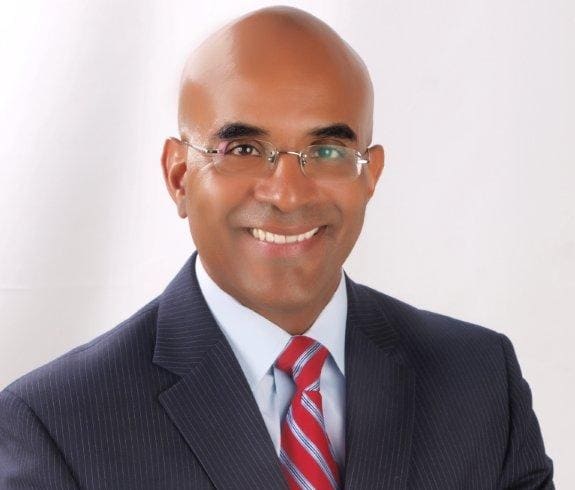 This month we are honoring one of Broward's most well-respected attorneys, Julio Gonzalez. Mr. Gonzalez joined the Broward Sheriff's Office as its Director of Professional Standards in September 2019. From February 2013 to September 2019, he served as the General Counsel to the Broward County PBA following several years in private practice as a criminal defense attorney and attorney representing judicial officials in ethical inquires and criminal cases.
Mr. Gonzalez has a Bachelor of Arts in Education which he obtained from Manhattan College and received his law degree from Syracuse University. Mr. Gonzalez began his law career as an Assistant District Attorney with the Kings County District Attorney's Office in Brooklyn, New York.  He later served as a senior trial attorney with the Legal Aid Society's Criminal Defense Division in the Manhattan Supreme Court.
Mr. Gonzalez moved to Florida in 2000 to take a position as a senior assistant state attorney in the Miami-Dade County State Attorney's Office. In addition to his experience as a prosecutor, Julio has practiced as a criminal defense attorney in both state and federal courts. In 2006, Julio was appointed to the Broward County Court by Governor Jeb Bush. He was assigned to several divisions, including Domestic Violence. In 2008, the Broward County Bar Attorney Poll rated Julio the top jurist for professionalism, ethics and legal knowledge.
He has been married to his wife Genesis for 23 years and has three children. The BCHBA thanks Mr. Gonzalez for his continued membership!