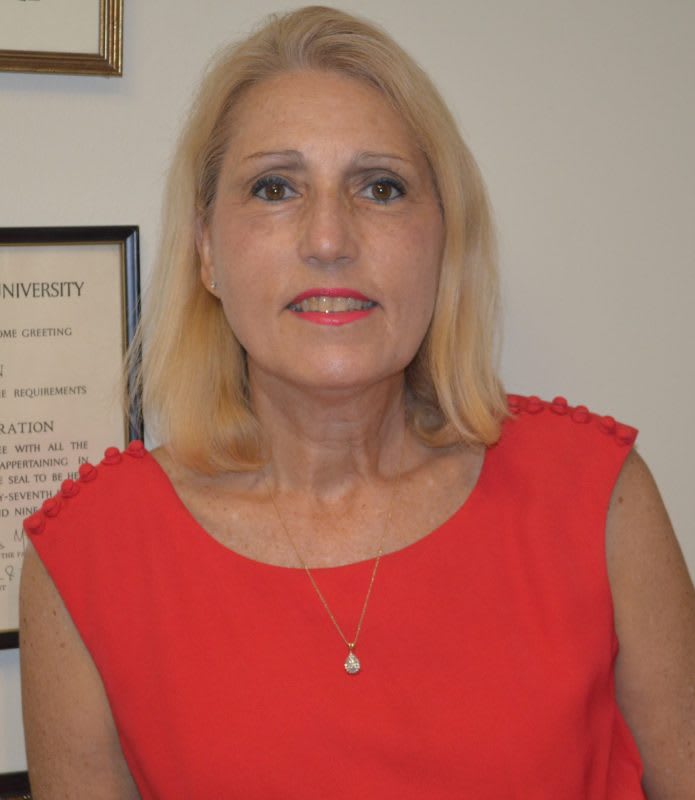 Meah Tell is a general practitioner and bilingual mediator and arbitrator at Meah Rothman Tell, P.A. She obtained her juris doctor degree and M.B.A. from Columbia University in 1976 and 1977, and her LL.M. in Taxation from University of Miami School of Law in 2005. Ms. Tell  mediates, arbitrates and teaches in both English and Spanish.  She has been a passionate supporter of bilingual alternative dispute resolution for more than 30 years.
When it comes to the areas of mediation and arbitration, her dedication and leadership is quite impressive. Ms. Tell has mediated and arbitrated thousands of cases in various areas, including but not limited to securities matters, residential and commercial insurance, family, personal injury, employment, FLSA, franchise, contract disputes and other commercial matters. She is the former chair of the ADR Section of the Florida Bar, and remains a member of the Executive Council to date. She is also the former president of the Florida Academy of Professional Mediators. Meah has served on the Employment and Commercial Arbitration Panels of the American Arbitration Association for over 30 years.
Ms. Tell served on the Florida Supreme Court Alternative Dispute Resolution Rules and Policy Committee for about 12 years; the Florida Supreme Court Mediation Training Review Board for over 20 years; and the Florida Supreme Court Mediator Ethics Advisory Committee for 4 years. Ms. Tell has been a Florida Supreme Court Approved Arbitrator for over 30 years.
Teaching has been an important part of Ms. Tell's career as well. She worked as an adjunct law professor at the Shepard Broad College of Law, and has taught mediation, business law, negotiation, arbitration and family law at the University of Miami, St. Thomas University School of Law, and Nova Southeastern University Department of Social and Systemic Studies. Ms. Tell is an approved Florida Supreme Court Family and Civil Mediation Trainer and has provided numerous continuing mediation trainings. Additionally, over the last 18 years, she has trained hundreds of arbitrators in a Florida Supreme Court Approved Arbitration Training Program for court-connected arbitrations.
We are proud of Meah Tell's accomplishments and are thrilled that she is a member of our BCHBA family!